Helpful Tips
Posted by Christine Accetta on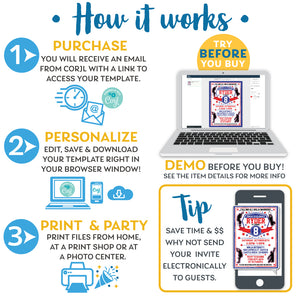 Corjl's YouTube channel has plenty of great tutorials to give you the confidence you need to make your first purchase. Read more to view two minute tutorials to get you started.
Posted by Christine Accetta on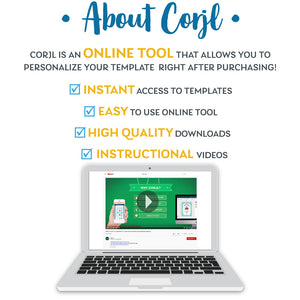 New to Corjl? Watch Corjl's instructional video to familiarize yourself with how easy the personalization platform is to Edit, Save and Download your template.